We haven't blogged for ages, all I can say web marketeers are probably the worst people at following their own advice.  We can dish it out, but can we follow it…nope!
So what have you missed over the last six months?
Over Christmas we launched Spirit Gallery, a real life bricks and mortar store, now selling their didgeridoos and aboriginal art worldwide.
The site is built in OpenCart, our new open source ecommerce favourite.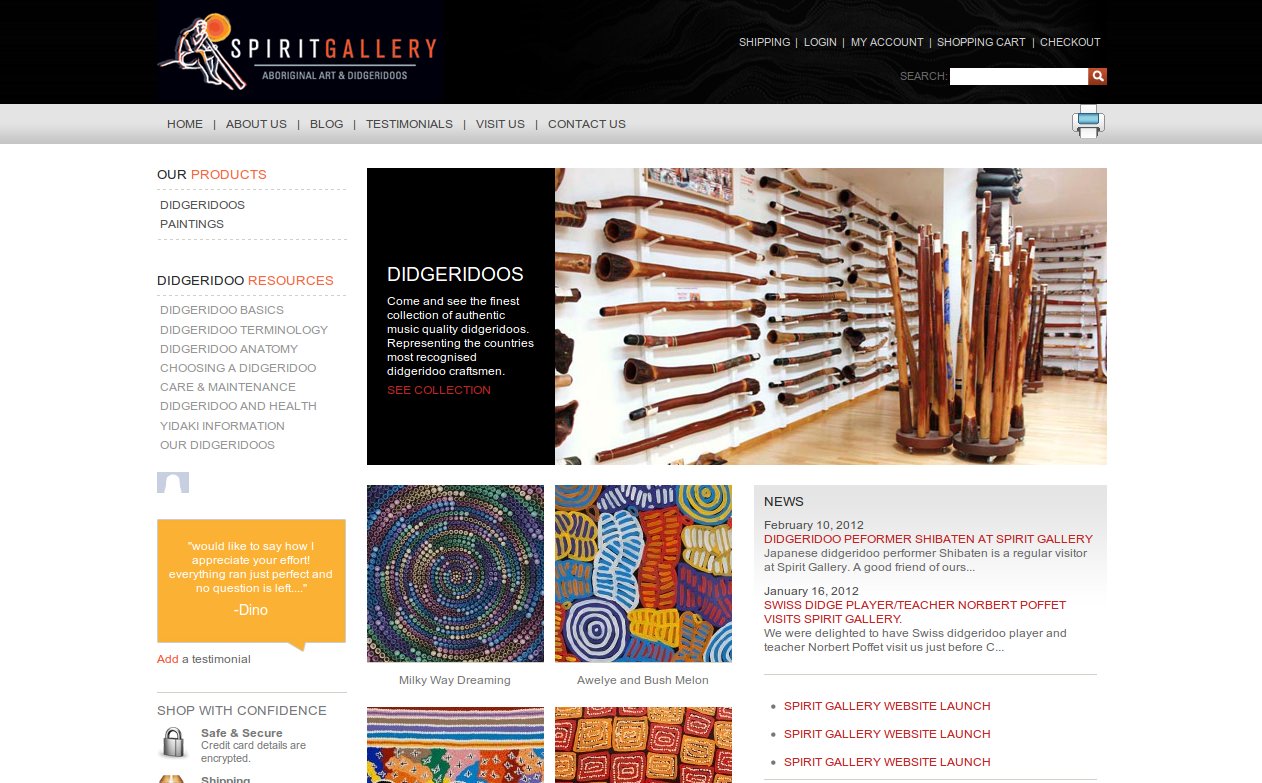 We redeveloped the Sense2 website. Having built their original website several years ago, it was a pleasure to completely overhaul the site. It now has lots of animated features that are built entirely without the use of Flash, which makes it more accessible across iPads and iPhones. Super sexy filters for pricing & quantity and sweet animations on scrolling down the side menu.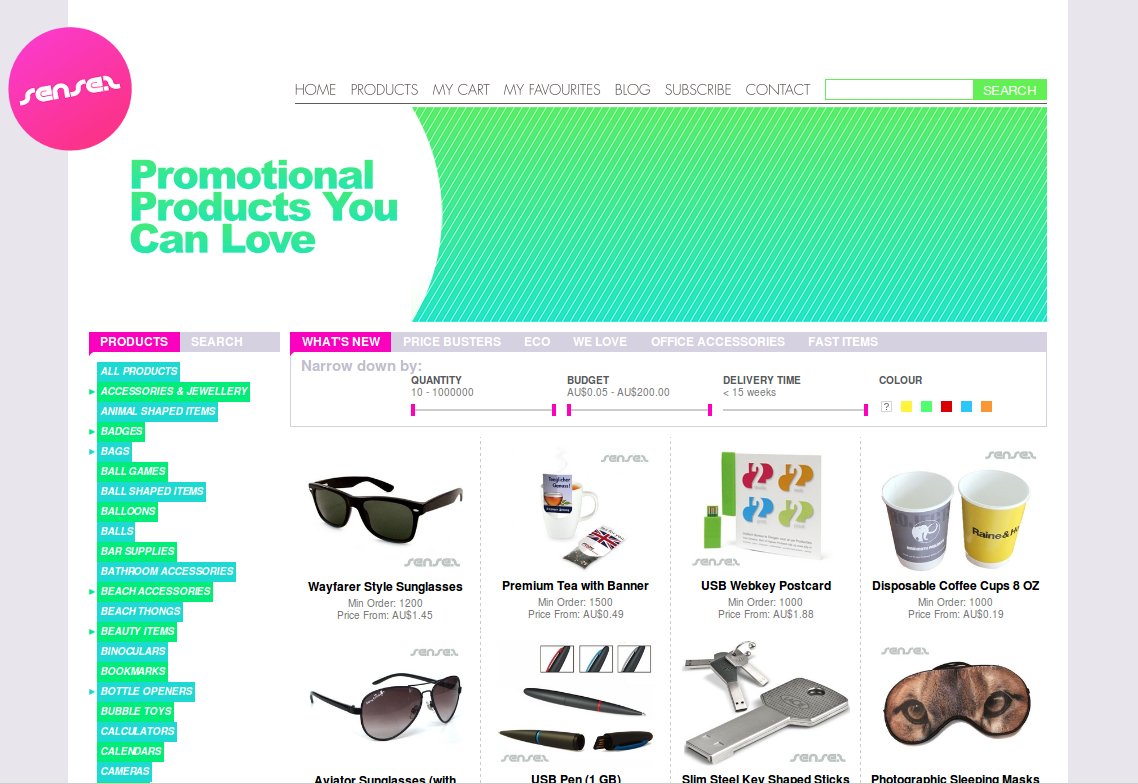 We redeveloped Butcherman, Sydney's favourite online butcher shop and one of our first clients from 2006. This ecommerce store has had a little makeover, actually quite a big makeover.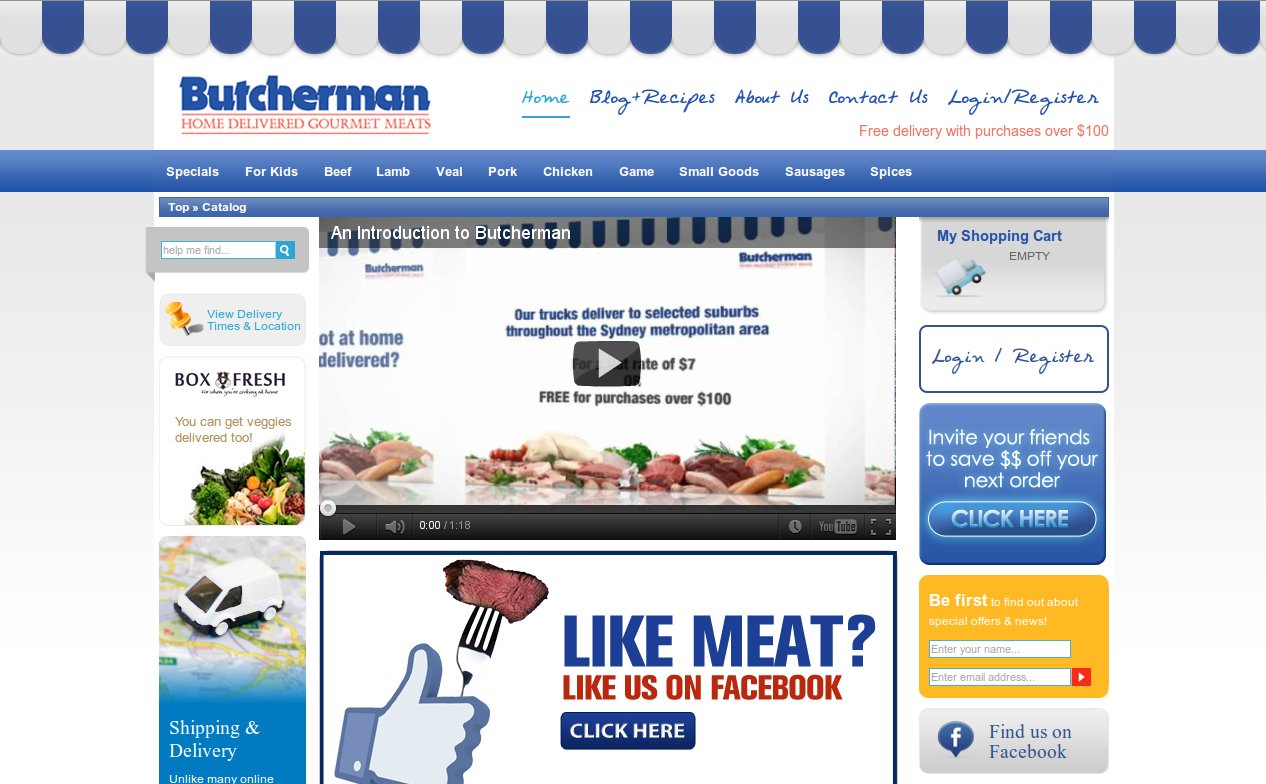 We redesigned and redeveloped Cactus Imaging. It's now built in Drupal. The background changes when you refresh the page and it showcases beautiful imagery that is super COLOURFUL (if you look at the website you'll understand why we felt the need to write that in caps…)